Teruhiro Yanagihara Studio (TYS) is an inter-disciplinary collective, based in Kobe (Japan) and Arles (France). 

TYS is dedicated to borderless design. It seamlessly integrates creative spheres, from products, interiors and graphic design to art direction and brand identity. Emotional narratives and experimental innovation are balanced with meticulous material research and a timeless modern aesthetic – whether crafting a tea cup, a scent or a restaurant.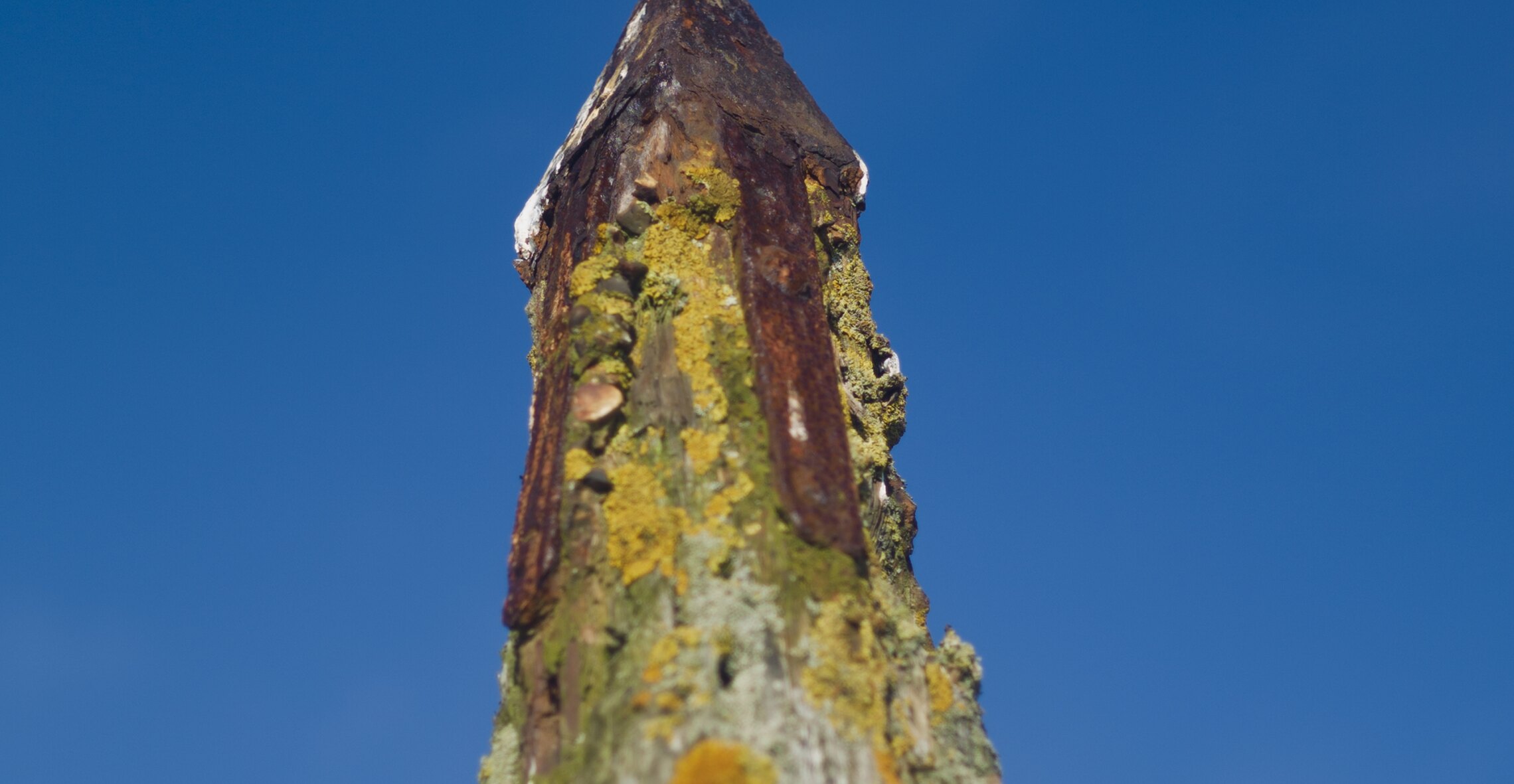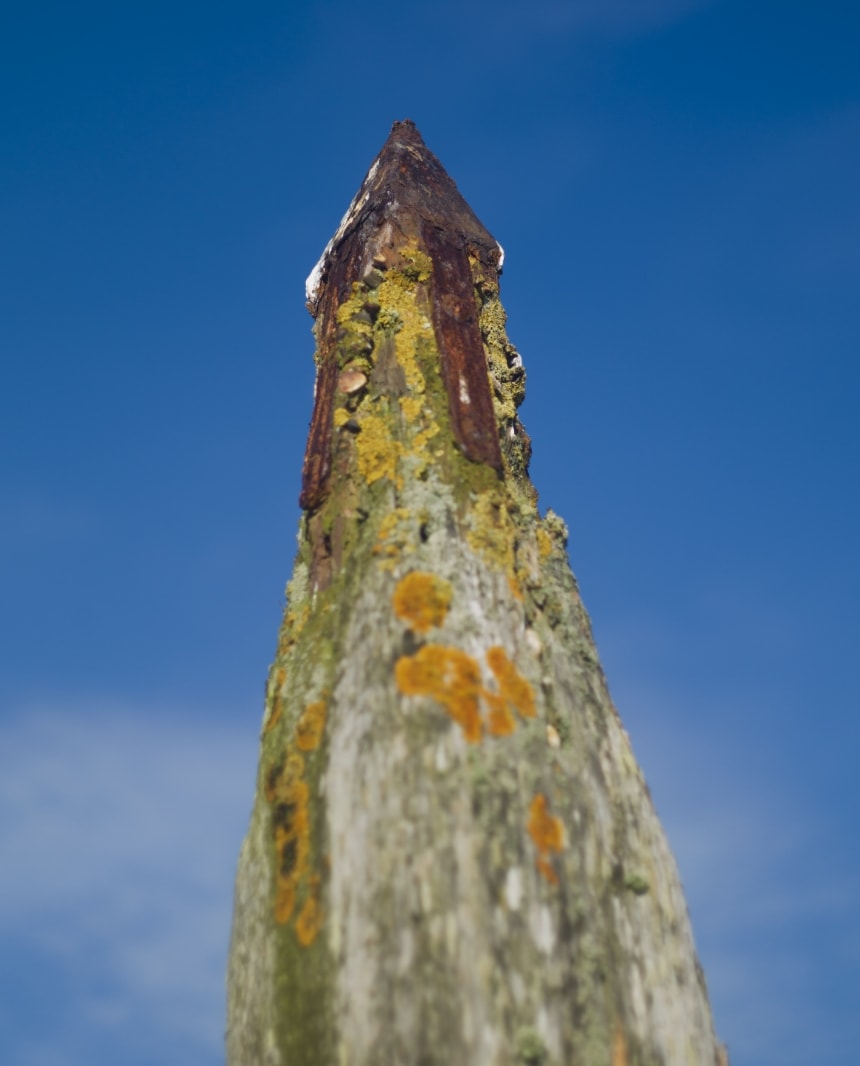 Creative Direction
Art Direction
Interior Design
Product Design
Vague Kobe / TERUHIRO YANAGIHARA STUDIO
3,4,RF 9-2 Kaigandori, Chuo-ku, Kobe
650-0024 Japan
Vague Arles
14 Rue de Grille, Arles
13200 France
Follow usInstagram
Current Openings

Interior Architect

1. Person with more than 3 years of work experience
2. Fluent in English and Japanese
3. Those with high communication skills 
4. Those who can use 3D software such as Vector works, Auto Cad, Sketch up, Rhinoceros, etc.

PR Specialist
Project Manager
For all inquiries, please contact us by the form below.