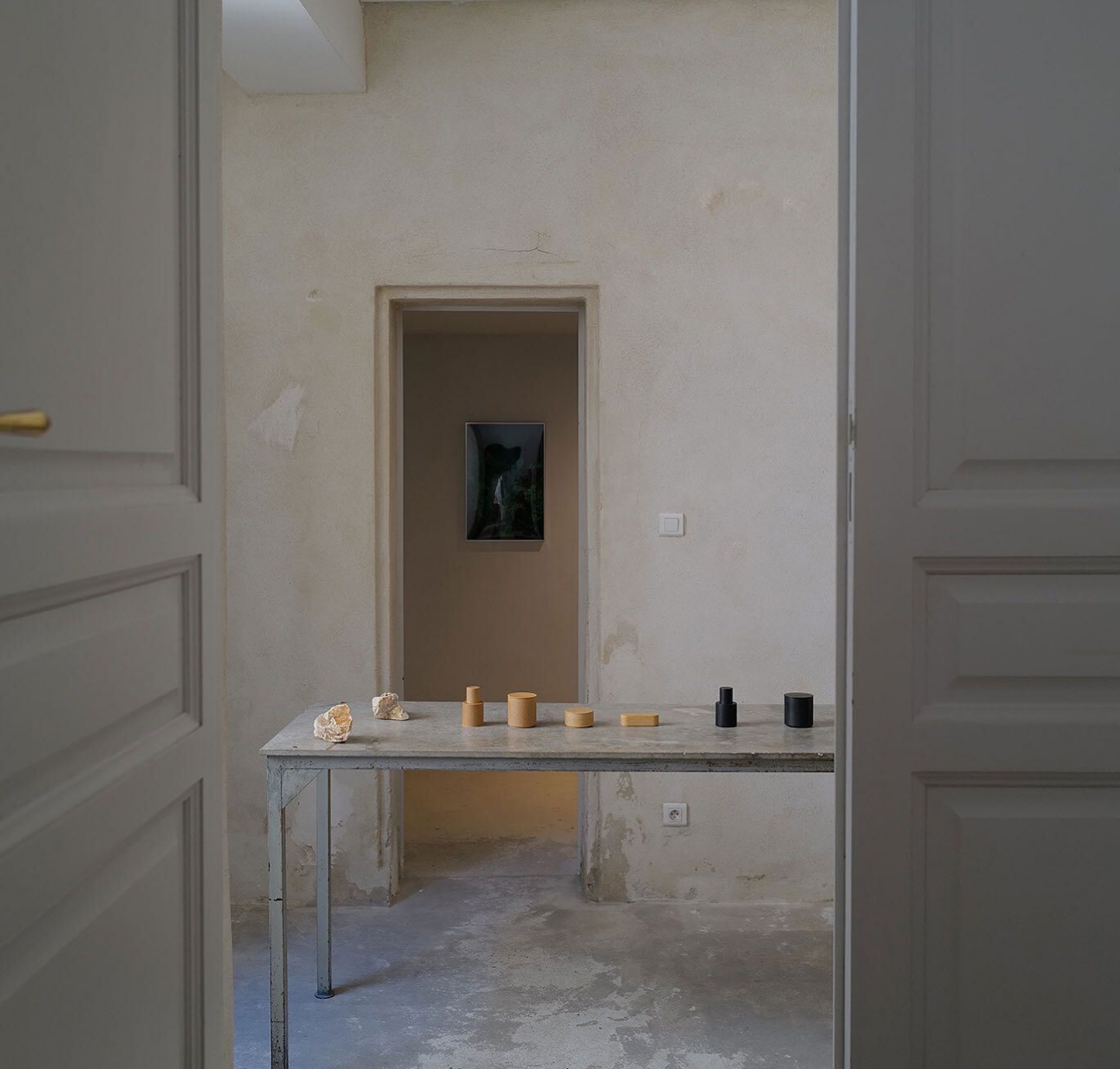 Vague connects the creative dots between Japan and the rest of the world. Located in Kobe (Japan) and Arles (France), Vague – meaning "wave" in French – is the spatial expression of Teruhiro Yanagihara Studio's design philosophies. It's an in-between space for creativity and a laboratory for experimental ideas.
It's all about the journey for Vague. It flows organically on a wave of creative momentum, balancing between harmony and disruption, with a fluid spectrum of collaborative projects – exhibitions, workshops, food pop-ups, material research, modern crafts, residencies.
Vague has two homes – a spacious 1930s former bank in Kobe, a port city lying between mountains and sea in western Japan; and a sunlight-filled stone structure on a quiet street in the ancient city of Arles, in the south of France.